 Focusing on detail
Studio Garret is a production company dedicated to exploring the art of living that people have developed in nature and in their spiritual cultures. We record them using a variety of media including video, text, and graphics.
Connecting the dots
There is a myriad of interconnections between all things in the universe, including those between ourselves and the earth we live on.
Our efforts to understand the whole natural world that surrounds us will lead us to a better understanding of the universe and its structure.
We need such an attitude so that we can understand our place in the world based on the long history of the universe and so that we can learn a better way to live in the future.
Humans are just a part of nature
We make it our aim to visit people who share similar ideas and live humbly. After we see and hear everything about their lives, we transmit what we have learned to the next generation.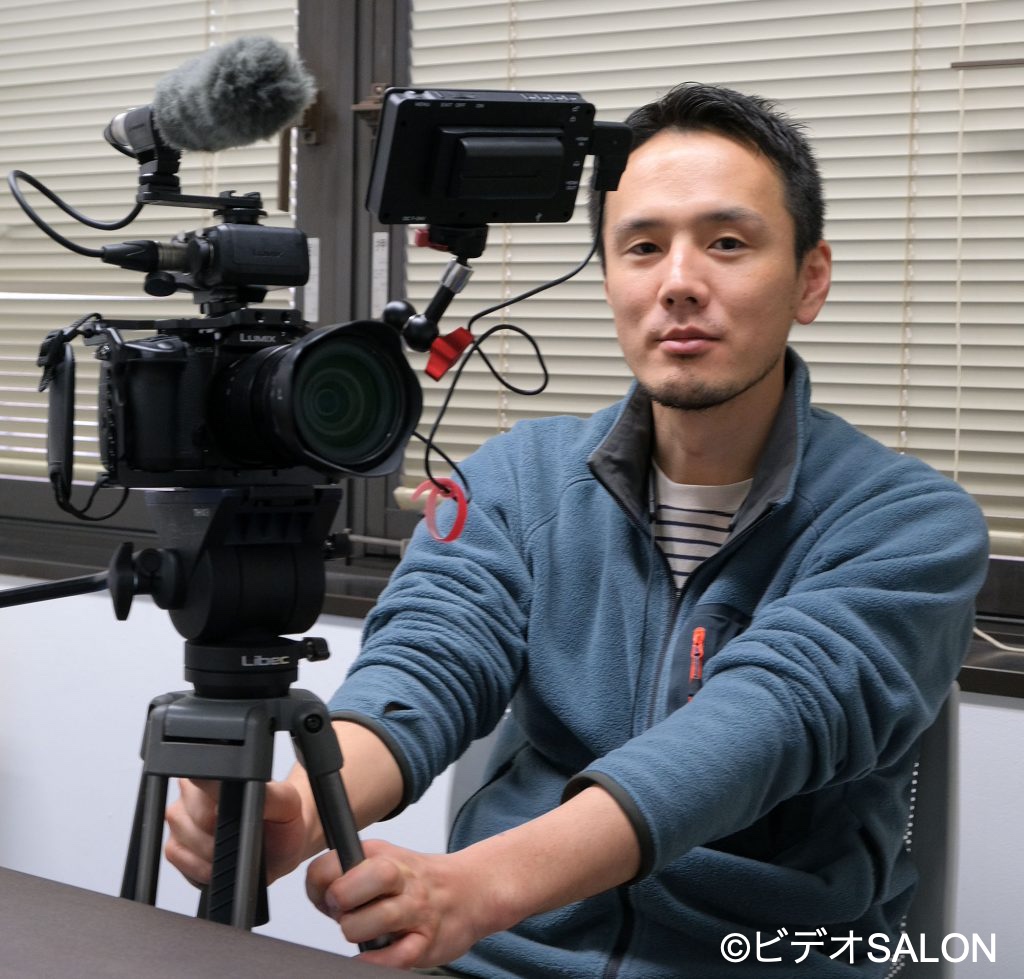 TOMOKI IMAI
Born at Higashishirakawa village in Gifu Prefecture Japan 1979. Graduated Japan Institute of the Moving Image. Center for ethnological visual documentation to record and research base culture in all around Japan. After learning film making production from HIMEDA Tadayoshi, making his own production recording folk traditions and activities currently. Bird Time is his first directing film released in theaters.
About us
Company Name:
Studio Garret Inc.
Business outline:

Planning and producing original, commissioned, or collaborative film works that feature the lives of people in local communities
Advertising and distributing film works
Producing books and DVDs based on film works and distributing them
Conducting research into the folk culture of specific communities on commission